"More than halfway through his term, the president felt obliged to prove that he..."
– A Certificate of Embarrassment (via wearethedigitalkids)
"if this is going to be a Christian nation that doesn't help the poor, either we..."
– Steven Colbert (via keeptheballrolling)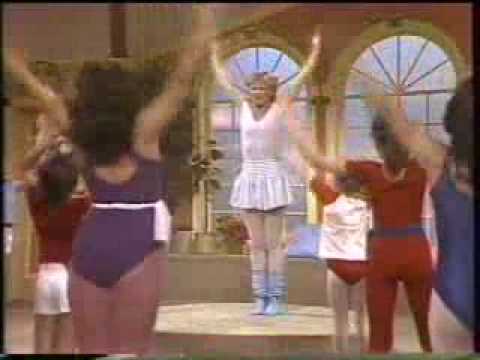 "Remember, that sometimes the friends you had at 5, aren't going to understand..."
– Notestomydaughter.tumblr.com (via ceubanks)
"What are the differences between Mark Zuckerberg and me? I give private..."
– Julian Assange (via kateoplis)
From GOOD: Media In Leaked Memo, Fox News... →
How unsurprising… "Media Matters got its hands on a leaked internal Fox News memo from the network's Washington managing editor Bill Sammon that told reporters and hosts how to talk about climate change. The memo is dated December 8, 2009 (during the Copenhagen climate change talks, and shortly after the "climategate" emails were leaked), and provides insight into...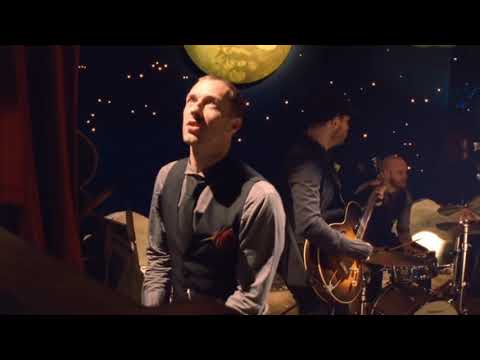 "It is absurd to divide people into good and bad. People are either charming or..."
– Oscar Wilde, Lady Windemere's Fan (via absurdlakefront)
With all of my being, I love glass tile.  I want to buy a house for the sheer purpose of putting glass tile in. modern bathroom design by san francisco architect Sutton Suzuki Architect contemporary bathroom design by boston kitchen and bath Divine Kitchens LLC contemporary kitchen design by tel aviv architect Rina Magen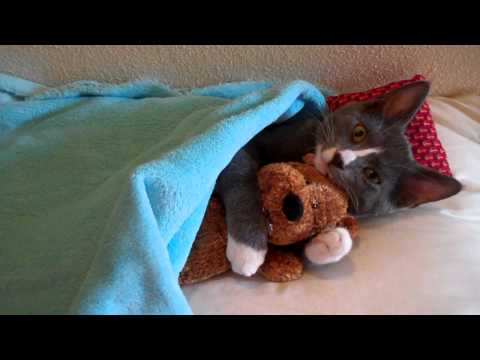 Watch